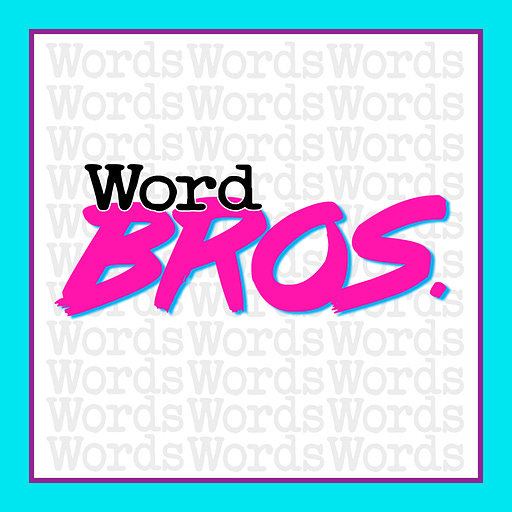 Sep 27, 2021 • 40M
The Word Bros Episode 138: Lesly Julien and Brian Flint
We are chatting about all thing Savage Wizard today on Word Bros.
Kevin Cuffe and Bob Frantz write comics together. This is their podcast where they talk shop with the industries rising starts and big stars.
Lesly Julien and Brian Flint are two-thirds of the creative team behind Savage Wizard, a brutal action-comedy live right now on Kickstarter. Savage Wizard tells the tale of R'nar, an ousted barbarian chef who is searching for a legendary weapon of awesome power. Sounds fun, right?
We also chat with the dynamic duo about the joys of parenting, the struggles of indie comics creators, and Pitch-tober. What is "Pitch-tober? One way to find out.
If you like what you hear you can watch the interviews live as they happen on the Word Bros Twitch channel! Click the link to subscribe.