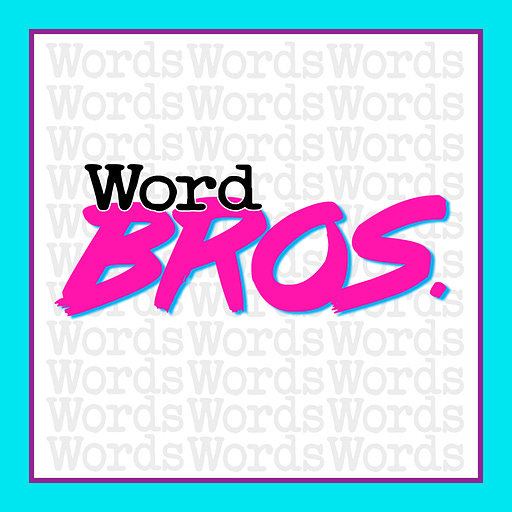 Oct 11, 2021 • 44M
The Word Bros Episode 140: John Lees
John chats all about his new book The Crimson Cage from AWA Studios.
Kevin Cuffe and Bob Frantz write comics together. This is their podcast where they talk shop with the industries rising starts and big stars.
Man, oh, man! This is a fun listen. If you are a fan of Shakespeare, old-school wrestling, and Scottish accents then this is the pod for you! John Lees is a talented and charming writer whose new book The Crimson Cage is in previews right now!! The Crimson Cage is a retelling of Macbeth in the world of 1980's professional wrestling! It is a fantastic read. Listen as we chat promo writing, and the Glasgow effect.