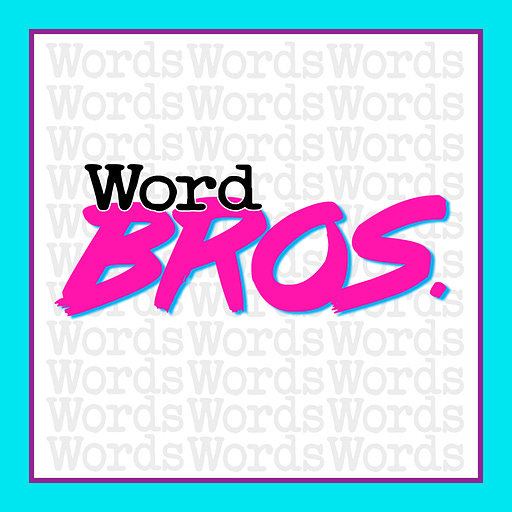 Mar 3, 2022 • 41M
The Word Bros Episode 152: Tim Watt
Tim Watt is going for big things with his new graphic novel The Republic
Kevin Cuffe and Bob Frantz write comics together. This is their podcast where they talk shop with the industries rising starts and big stars.
Tim Watts has a lot of BIG IDEAS! The Word Bros figured that out as soon as we started rolling tape. Dude is coming out the gate strong with his graphic novel The Republic,live now on Kickstarter. The Republic is tells the tale of a group of people trying to rebuild society 300 years after the fall of civilization. Get involved and enjoy Tim Watts on Word Bros.
This episode of Word Bros is brought to you by Bad Bug Media. Be on the look out for their newest title Rayna: the Bastard Queen coming soon to Kickstarter.