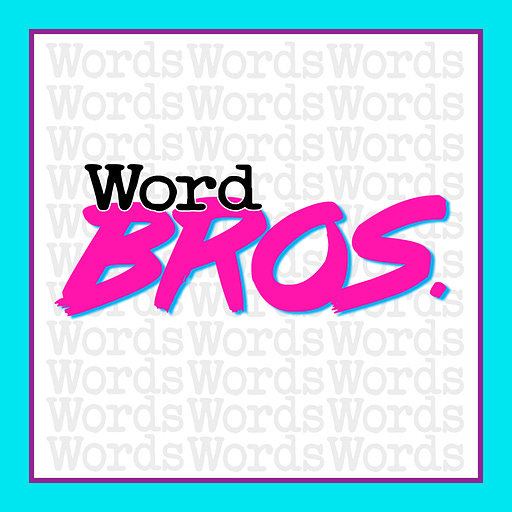 Apr 1, 2022 • 54M
The Word Bros Episode 154: Gideon Kendall
The fun continues with WHATZIT creator Gideon Kendall
Kevin Cuffe and Bob Frantz write comics together. This is their podcast where they talk shop with the industries rising starts and big stars.
This week, we speak to cartoonist Gideon Kendall on the re-release of his horror/sci-fi/comedy book WHATZIT (which was chosen for the Forbes best of 2021 graphic novels list) WHATZIT is a wild tale that pimples are actually portals through which creatures from another dimension derive voyeuristic pleasure by spying on the lives of human teenagers. It's pretty wild!
We also chat about being a punk rocker, the importance of doing what you love, and the thrill of being an overnight success.