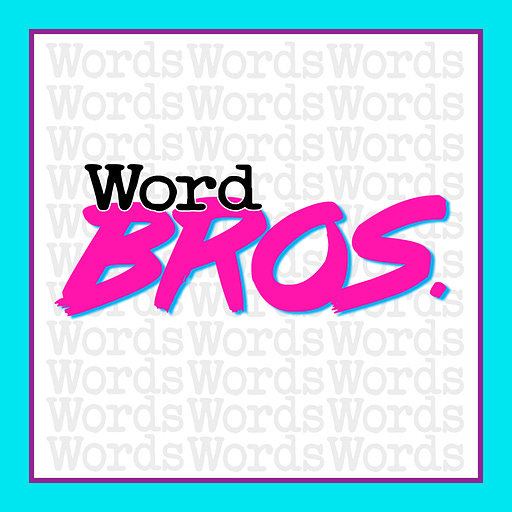 Jun 14, 2022 • 1HR 3M
The Word Bros Episode 157: Kyle Starks
Kyle returns to the pod to chat all things "F*ck This Place."
Kevin Cuffe and Bob Frantz write comics together. This is their podcast where they talk shop with the industries rising starts and big stars.
Sorry for the delay. I had a hard time with this audio. At first, I thought the audio files were lost forever in the cloud. However, with a little bit of know-how and luck, I was able to recover the files. And it's a good thing because we've got a great episode this week featuring one of our all-time favs, Kyle Starks, who is here to promote his new ongoing horror series "F*ck This Place."
We chat a little about wrestling, the similarities between writing comedy and horror, the challenges of writing an ongoing series, and is comedy a bad word in comics? Over this is a great pod! Give it a listen.